Case Studies
Wisdom Teeth:
Lower wisdom teeth horizontally impacted and close to inferior alveolar nerve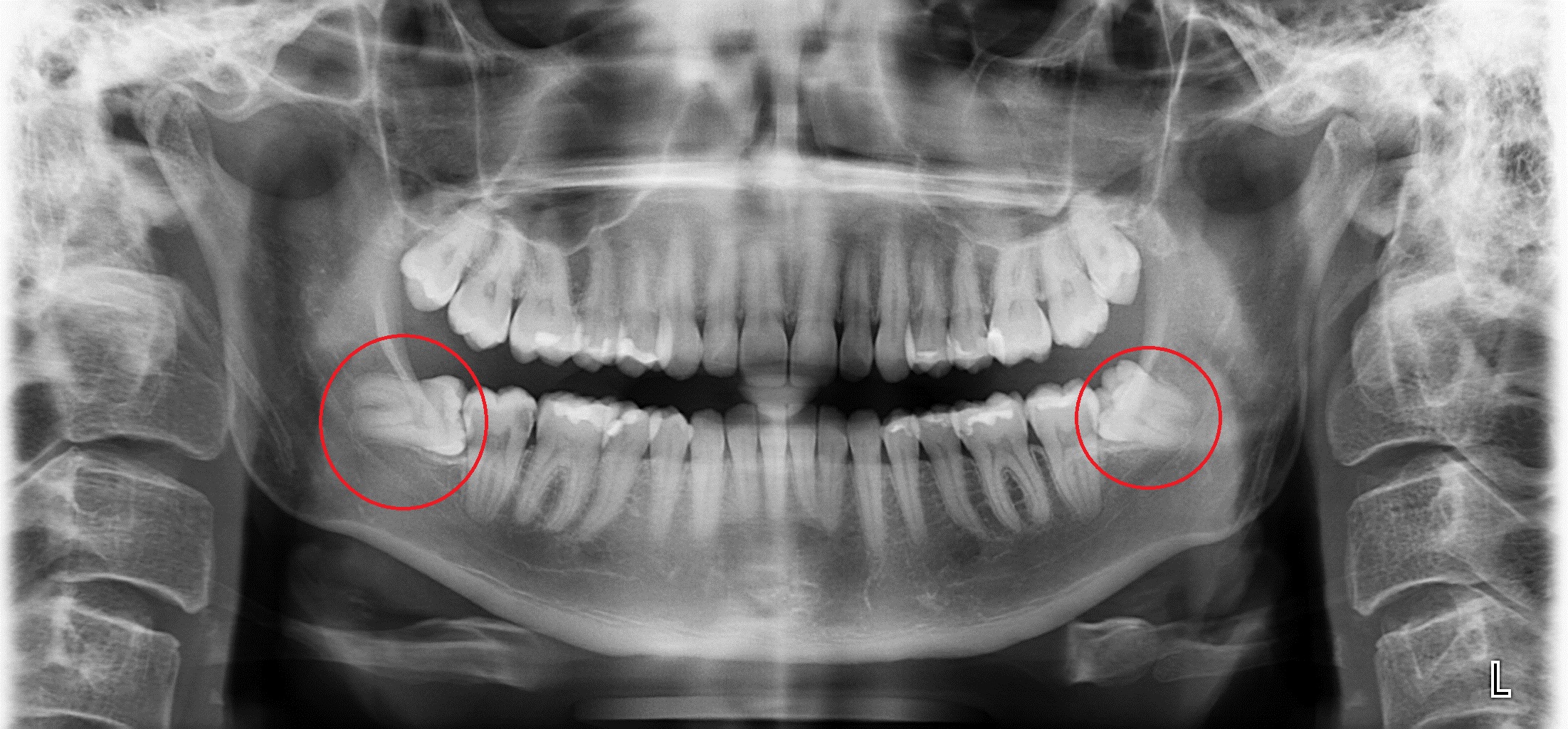 Inverted lower wisdom teeth with an associated follicular cyst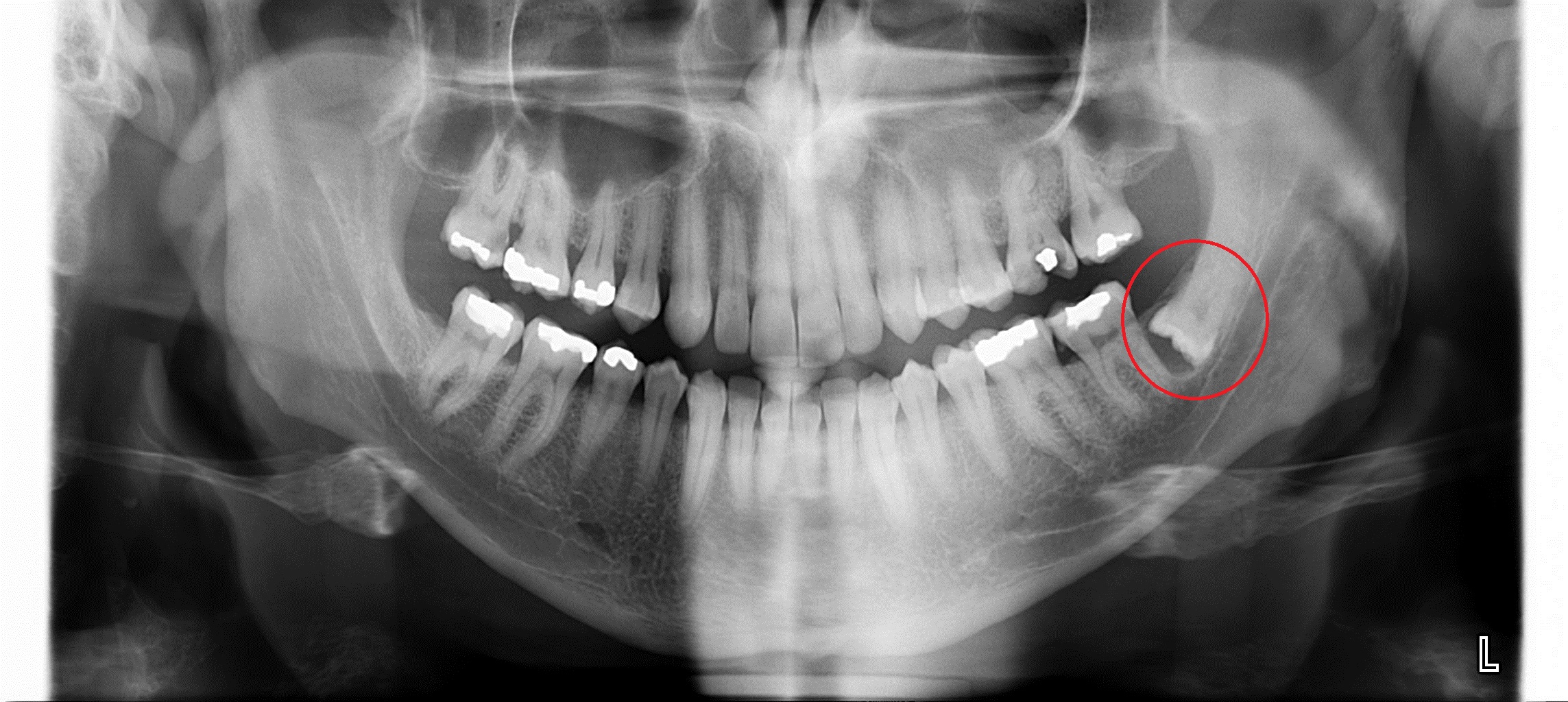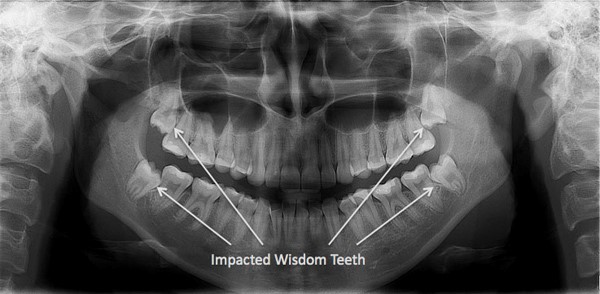 Orthognathic (Jaw) Surgery:
Correction of Class III anterior open bite
Before images: After images: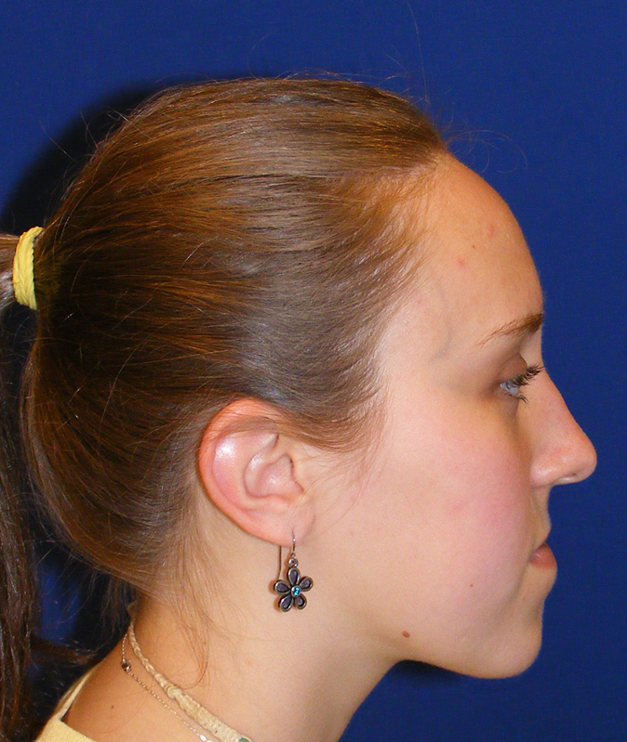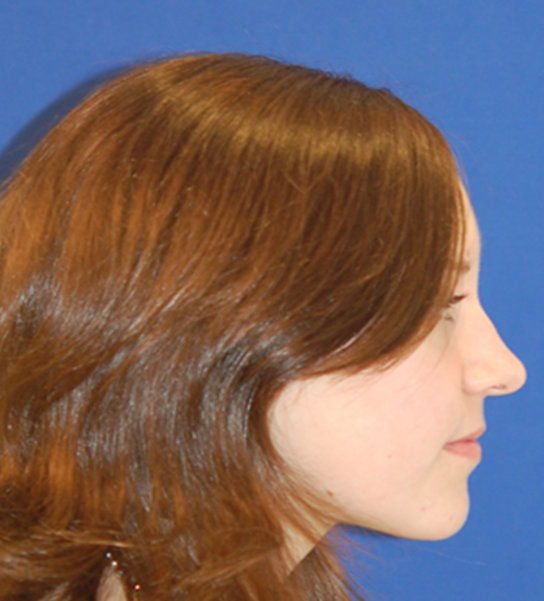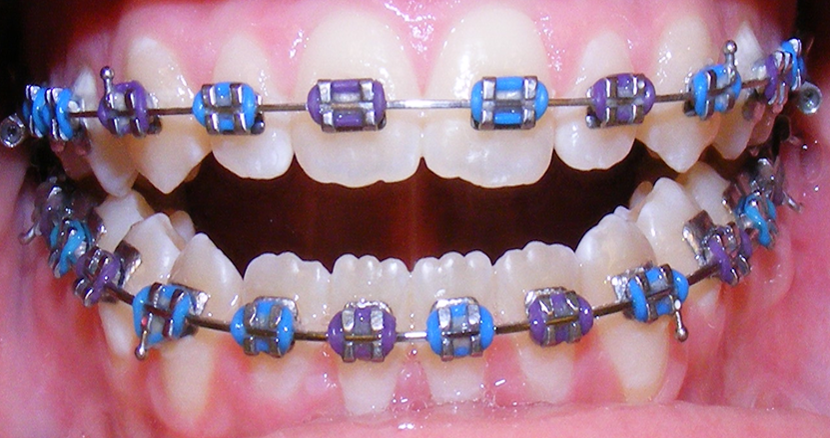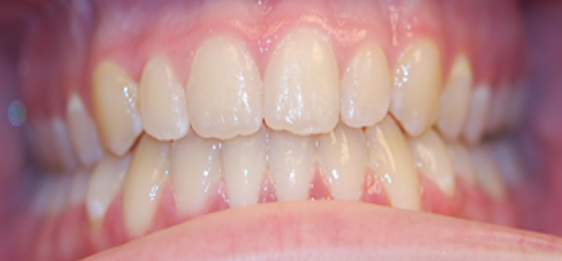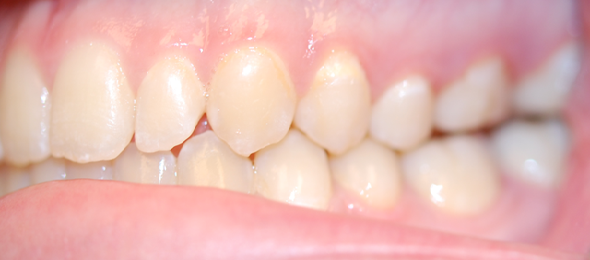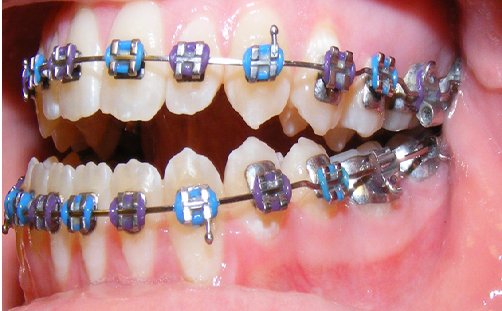 To see more click here.
Fractured Jaw
Before Surgery Image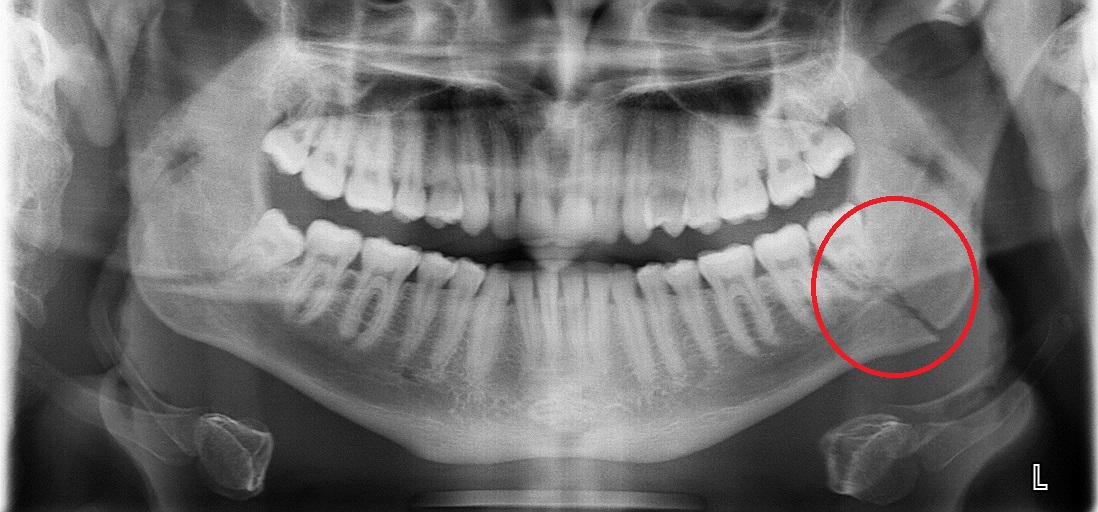 After Surgery Image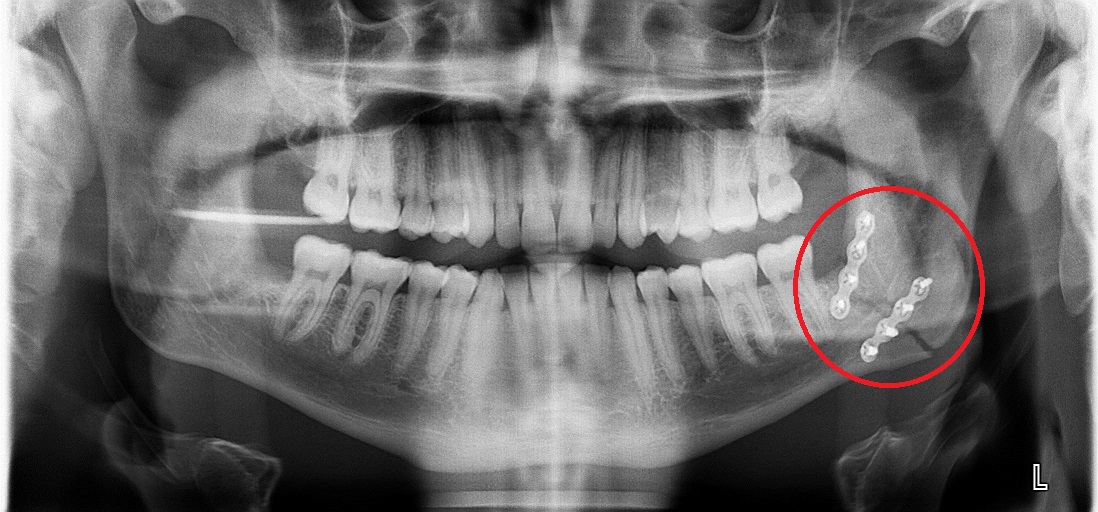 Sinus Lift/Implant Procedure
Before: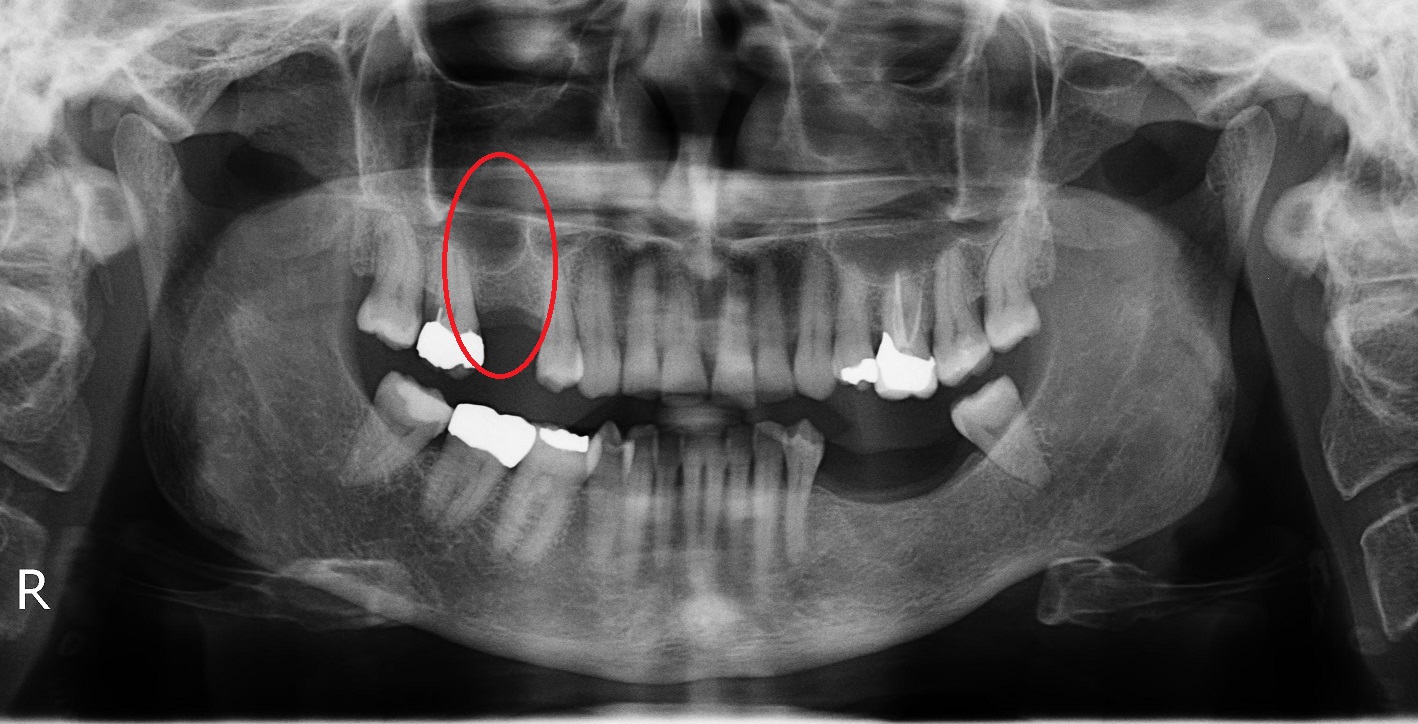 After Sinus Lift Procedure: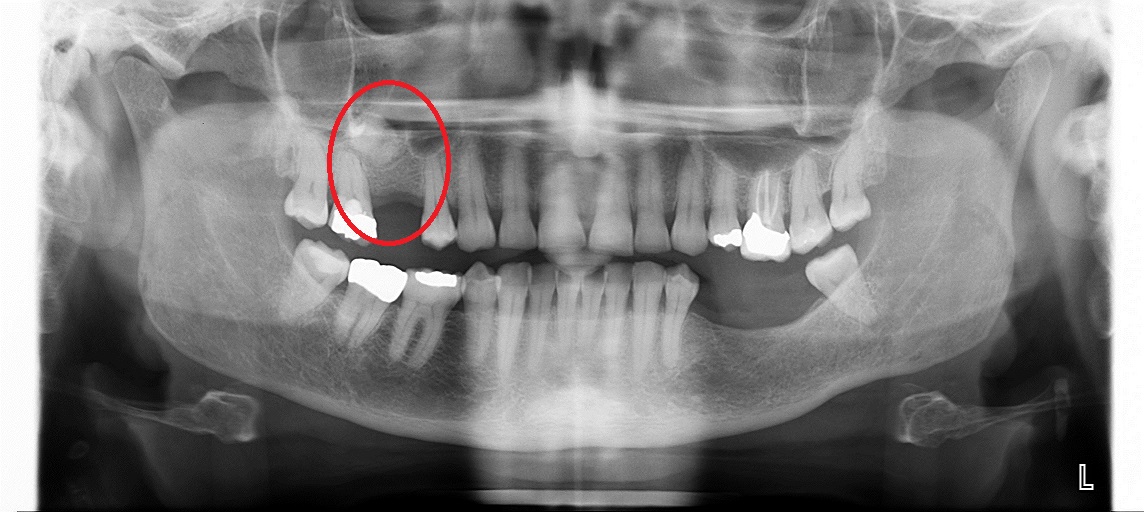 After implant placement: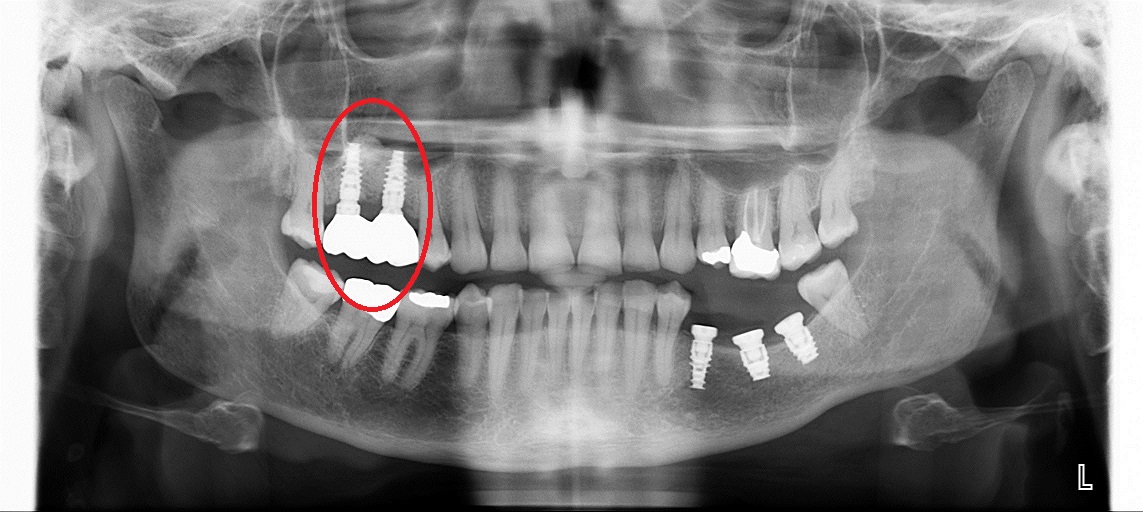 To see more click here.
Implants
Before Implants - patient has three lower teeth absent and requires implants placed to complete her arch

After Implants - Implants were successfully placed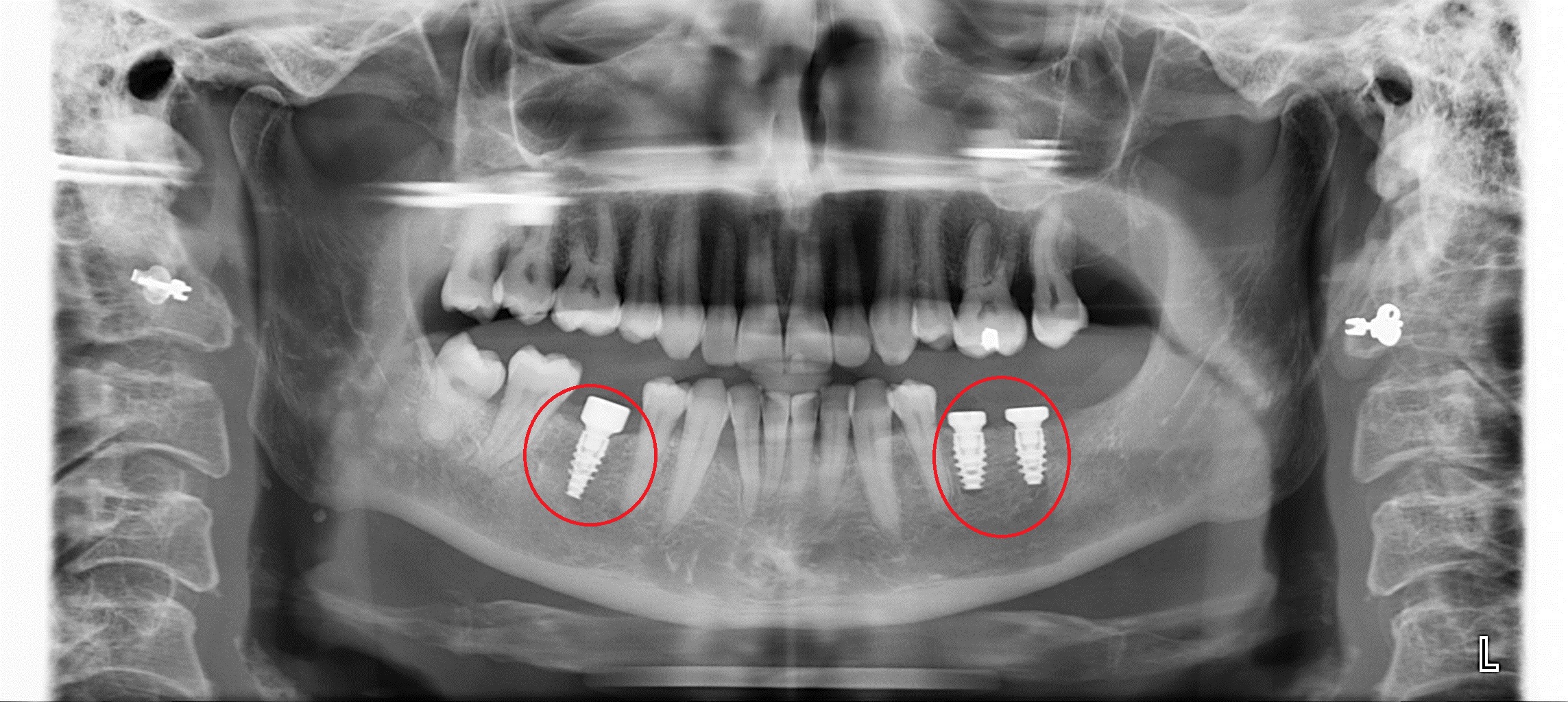 After implants healed: Crowns in place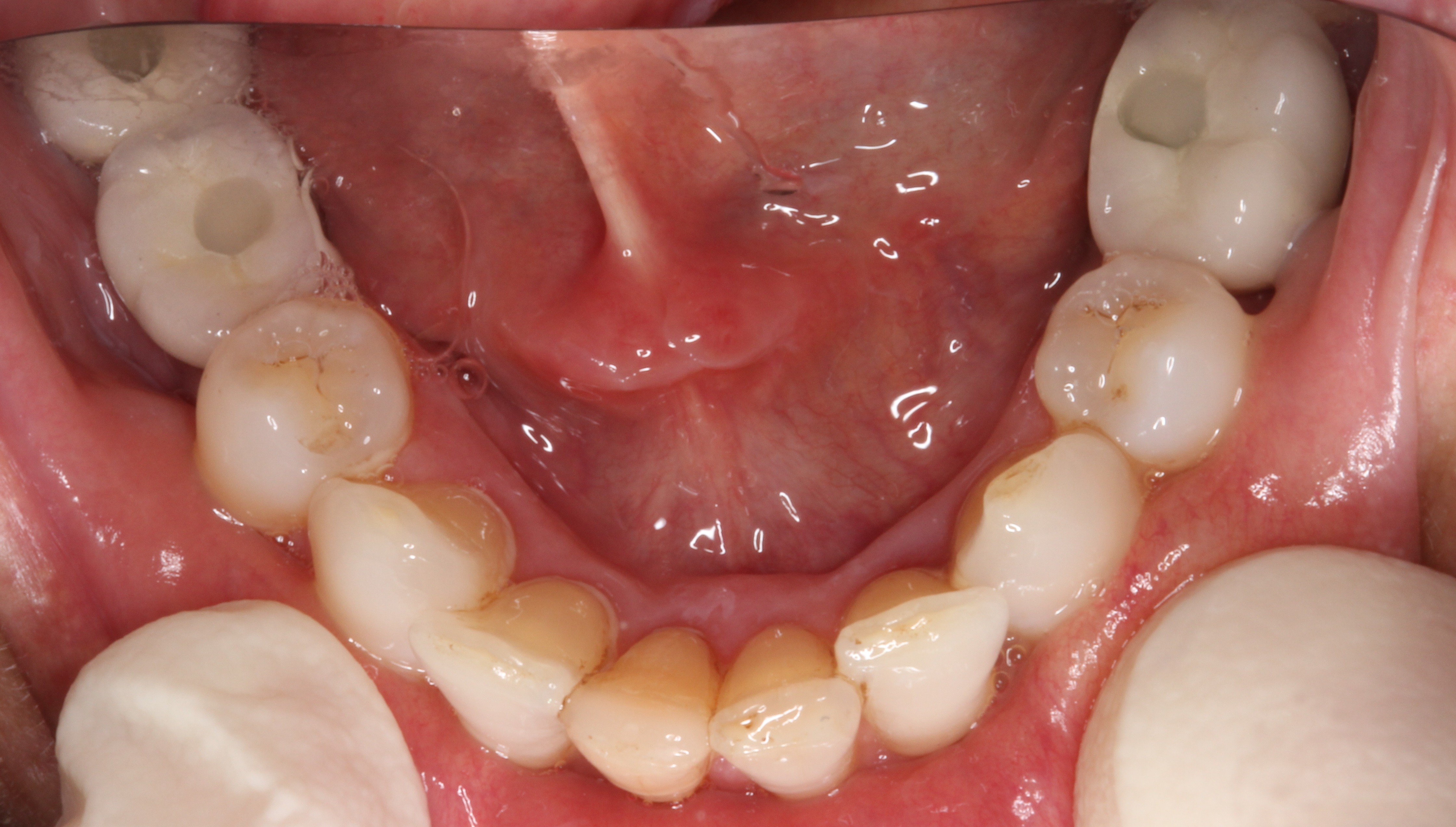 Implant-retained bridge after sinus-lift procedure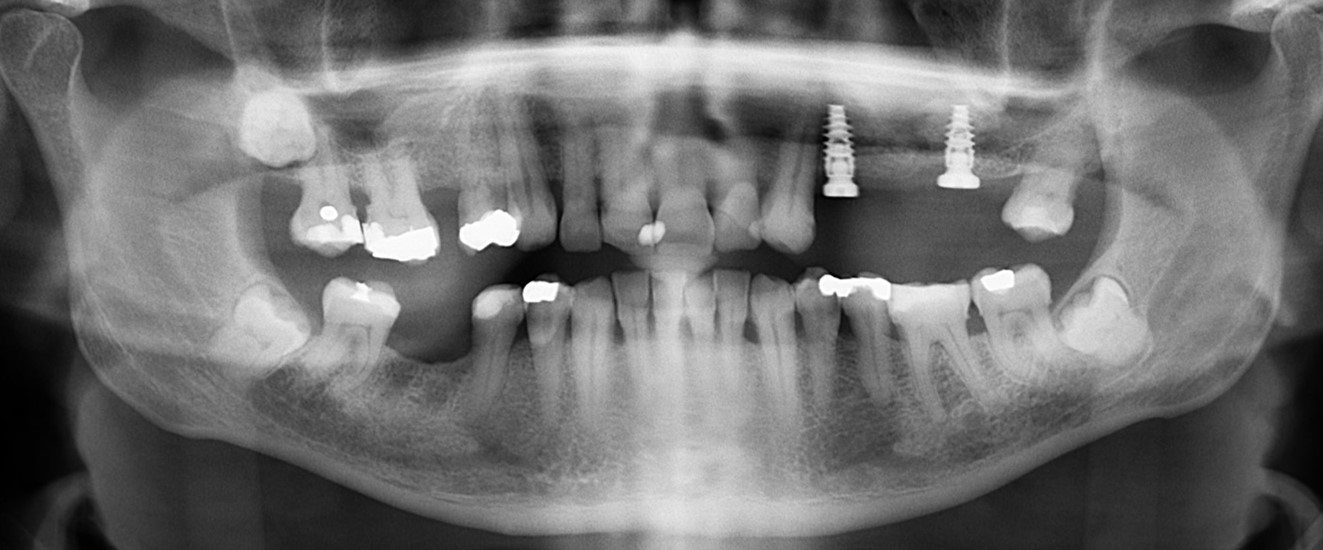 The prosthetic attachment(teeth) are screw-retained into the implants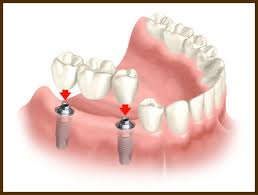 To see more click here.
All-on-4™
Patient required all periodontally infected and carious dentition to be surgically removed and All-on-4™ implant procedure performed.
Before: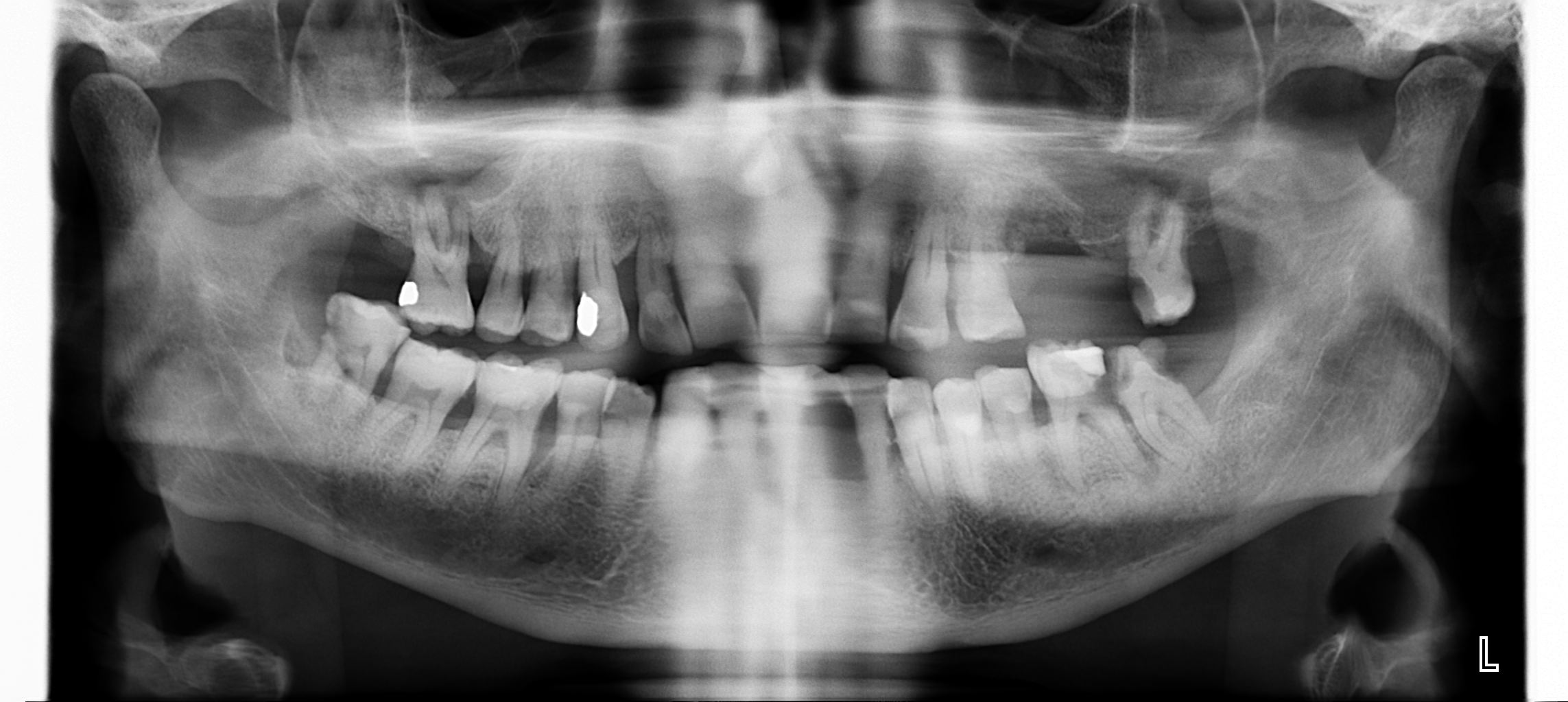 After: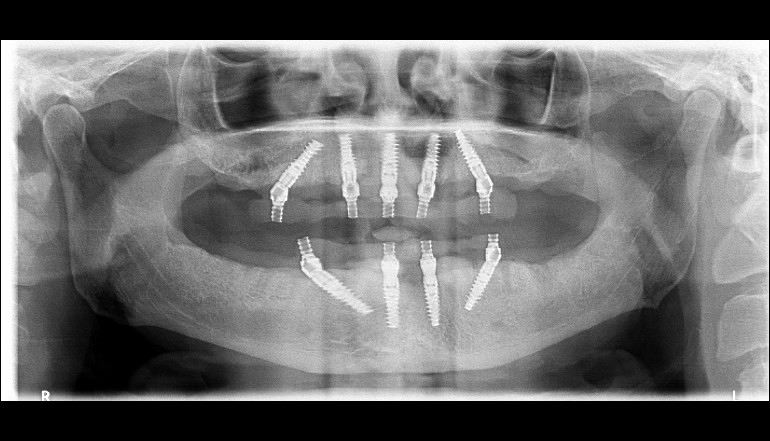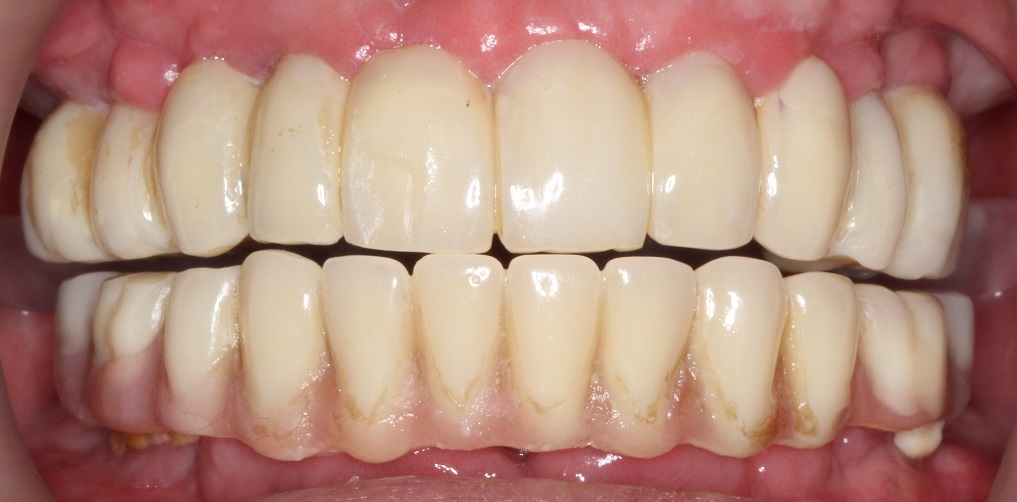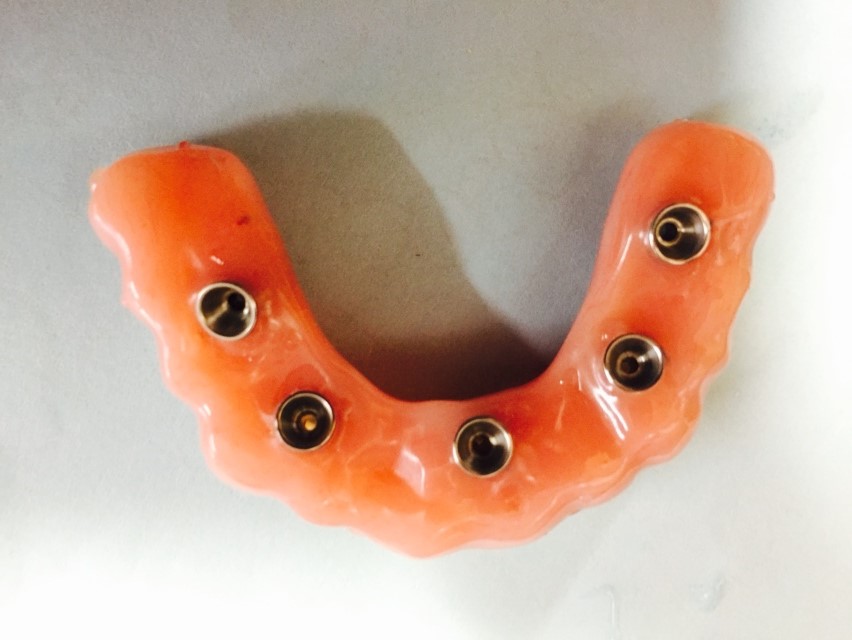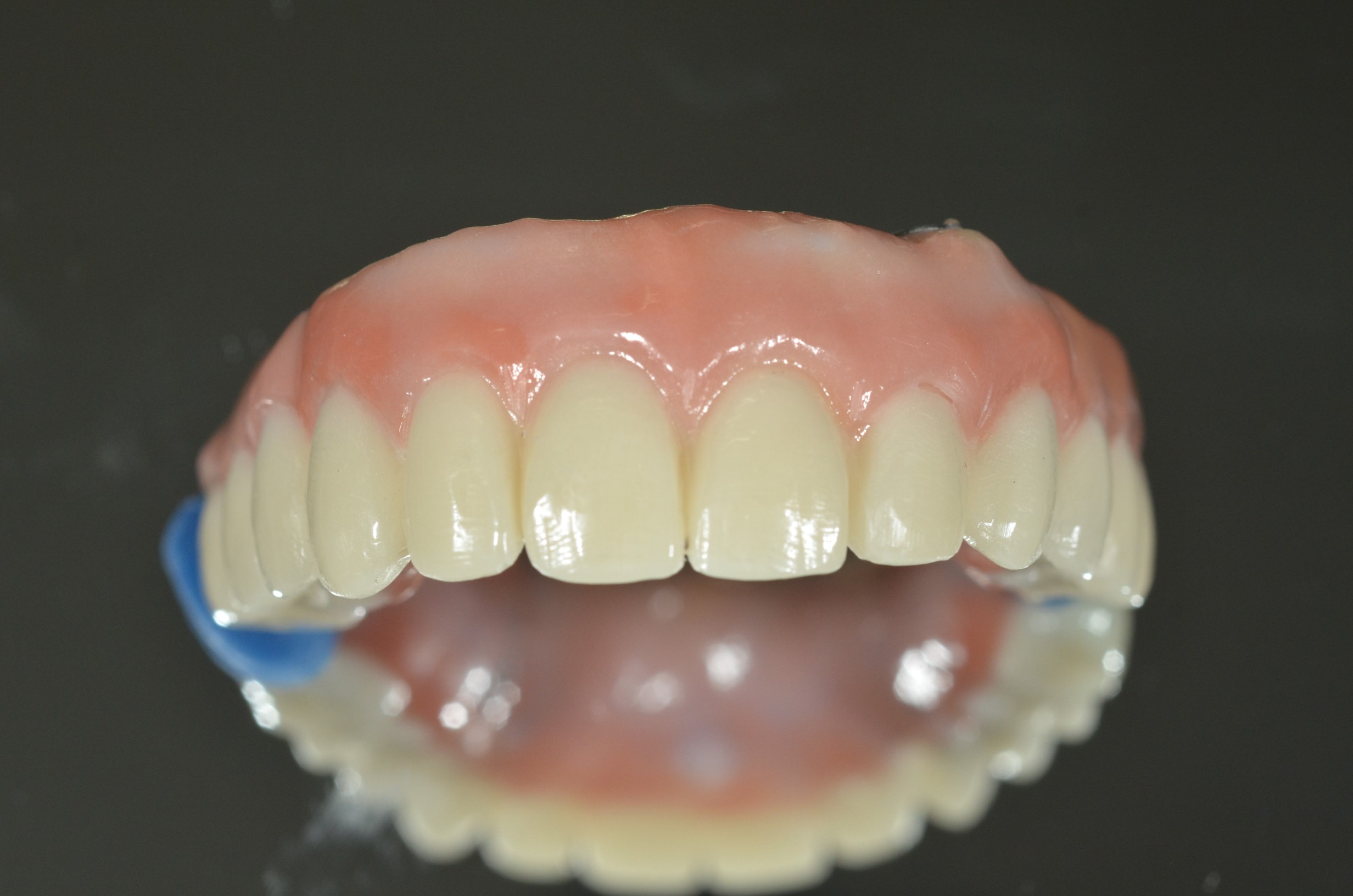 To see more click here.
Zygomatic Implants
Patient presents with an existing mini-implant retained denture where 2 of the 4 mini-implants had previously failed. Due to a severe loss of bone volume the solution for this lovely patient was to place 4 zygomatic implants and one regular implant to support her denture.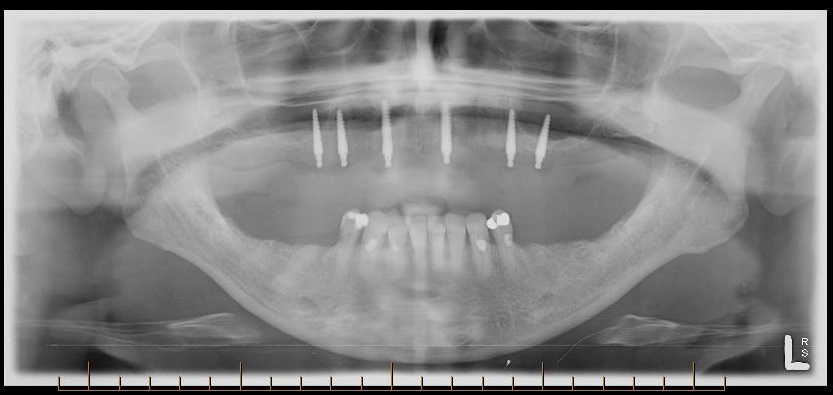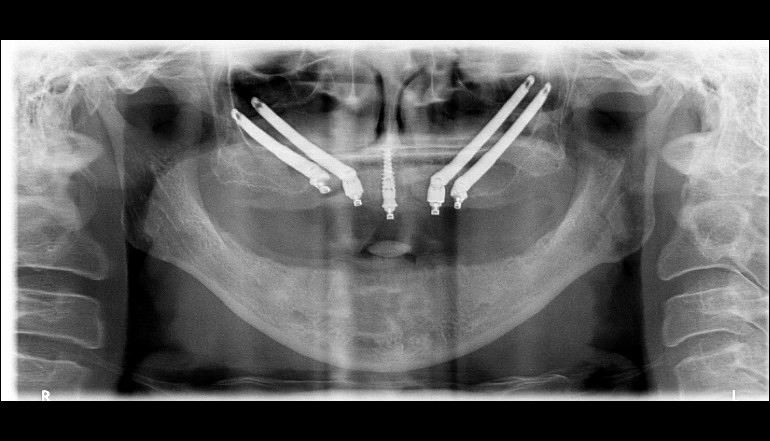 Overdentures
Before: After:
Patient presented fully edentulous (all teeth missing). Two lower implants were placed with locator abutments to support a full mandibular denture.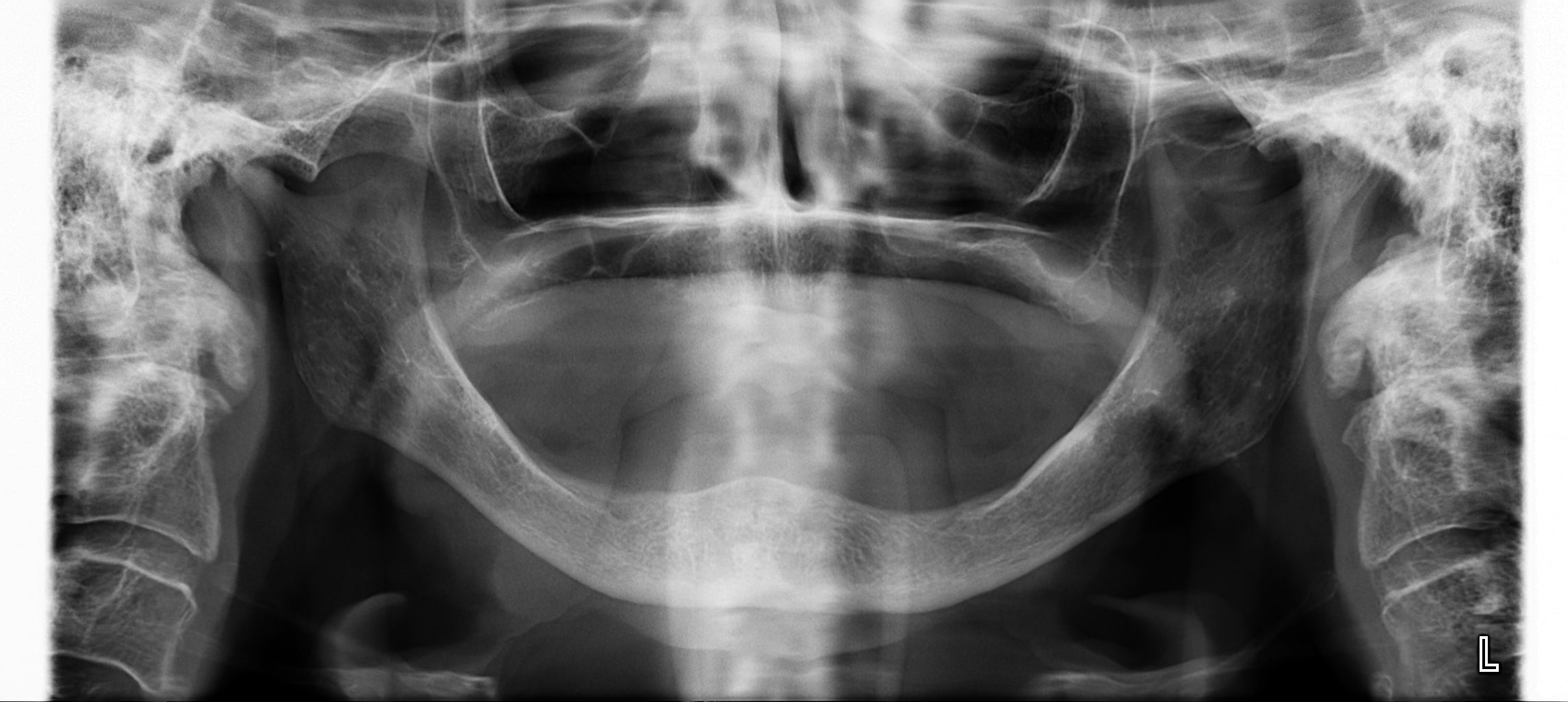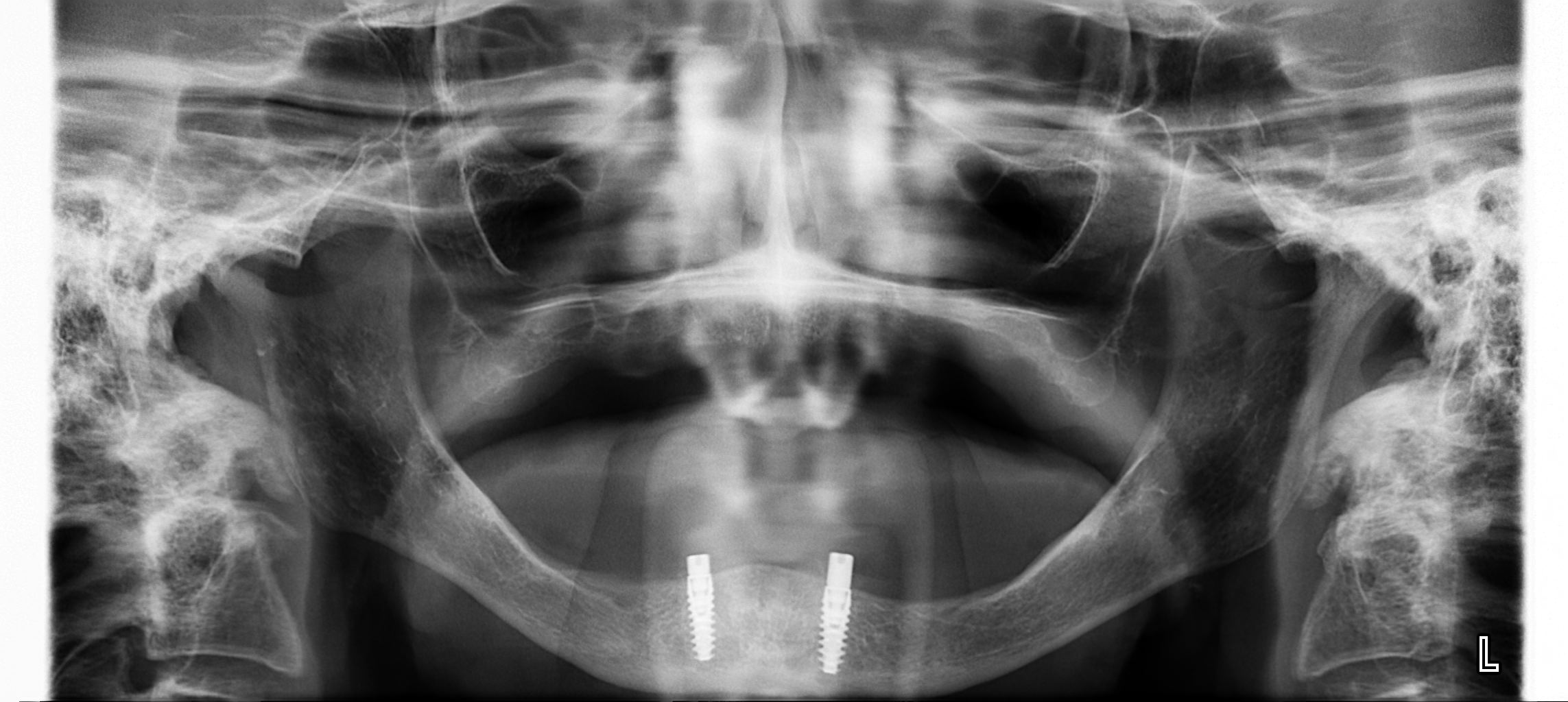 To view more click here.